Good governance key to Atmanirbhar Bharat: Top bureaucrats | India News
NEW DELHI: Obsessive pursuit of delivering justice to the weak and poor among us should be the principal focus of bureaucracy, which will go a long way in ensuring good governance which is key to 'Atmanirbhar Bharat', said senior bureaucrats on Saturday.
During a webinar on 'Bureaucracy, Good Governance and Atmanirbhar Bharat' that was organised to mark the launch of BureaucratsIndia.in, a news platform dedicated to Indian bureaucracy, the bureaucrats also stressed on the need for a well coordinated strategy involving all stakeholders to achieve the goal of a self-reliant India, as envisioned by Prime Minister Narendra Modi.
"Display of apathy by bureaucracy, corruption and people's mistrust in the system are a matter of concern and must be addressed. The tendency to withhold information should also be discouraged," said IPS officer and Karnataka home secretary D Roopa. She added that "bureaucrats of any rank or level must not forget the fact that we are working for the people's welfare. We need to work with the highest sense of accountability."
Dr Jayadev Sarangi, IAS (retd), who served with the Delhi government, said that bureaucracy had undergone major transformation, and there is merit in having platforms that bring to fore stories of change and challenges.
IAS officer Sonal Goel said that efforts must be made to ensure that process and outcome must be made sustainable. She also shed light on how the efforts are being made to make the bureaucracy much more responsive and transparent today.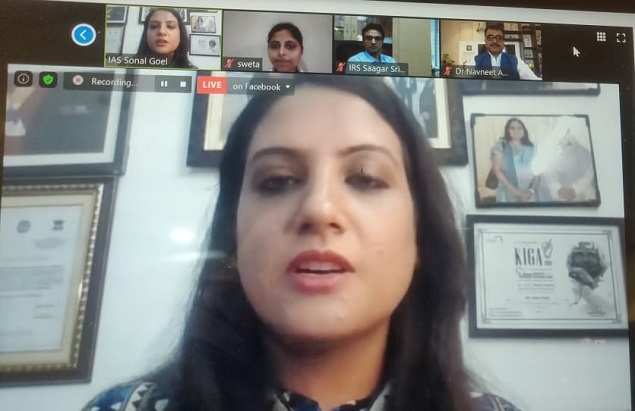 Senior IPS officer and joint commissioner, Delhi Police, Devesh Chandra Srivastava said that bureaucracy in general and policing in particular is all about empowering the poor among us in more ways than one. He elaborated on how the Delhi Police is running skill development programme for the poor youths.
During the webinar, he informed that 10,000 youngsters underwent training at 22 police stations, of which 6,500 have been employed in the past three years.
Dipanshu Kabra, IG, Bilaspur, Chhattisgarh, underlined the need for delivering justice to the needy. "Delivering justice is the finest form of good governance," he said.
Civil services is not a career but a means to serve the people with an utmost sense of honesty and sincerity, said IRS Saagar Srivastava, during the webinar.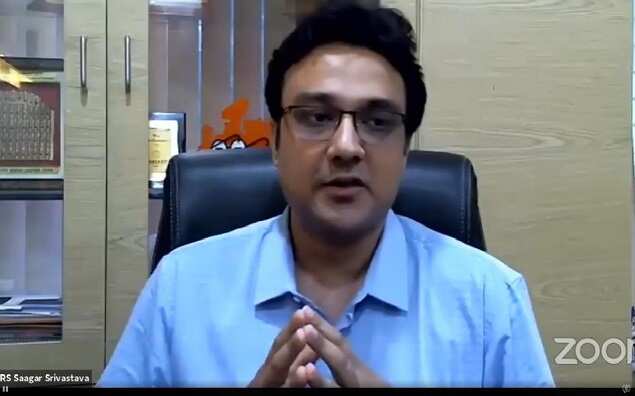 During the webinar, Dr Navneet Anand, Editor-In-Chief of BureaucratsIndia.in said that 'Bureaucrats India' is an independent initiative designed to bring out into the public domain stories of good governance by bureaucrats across India, both at the Central and state government levels.
"It also aims to capture best practices and stories of good governance by India's public sector undertaking. The corporate sector's stories of change, hope and yearnings of a New India are also captured here," he added.